Memberships
Join SFC Cork – Ireland today for the rest of the 2019 / 2020 season for a reduced price! Adults only €25, Family members €10, and Kids only €5! Membership packs will be delivered before Christmas! The perfect Christmas Gift!

If your want to purchase membership for a few members of your family:
Please Select 1 Adult Standard Membership for yourself.
For other family members over 14 – please select 1 Family Membership for each of family member.
For children under 14 – please select 1 Junior Membership for each child.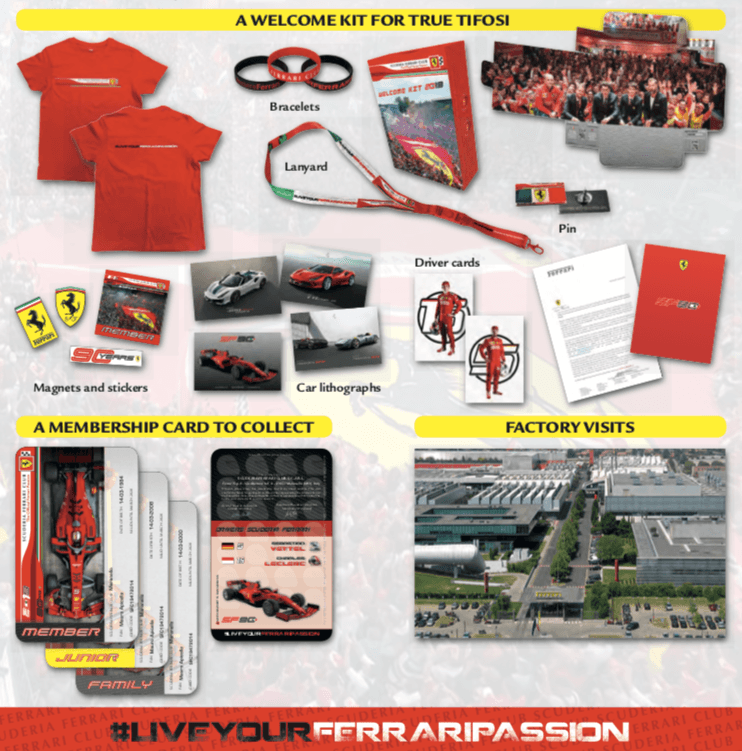 Showing all 4 results