SFC Cork – Ireland's first official club outing – 6 lucky members got to see the 2020 car unveiling in Italy in February 2020!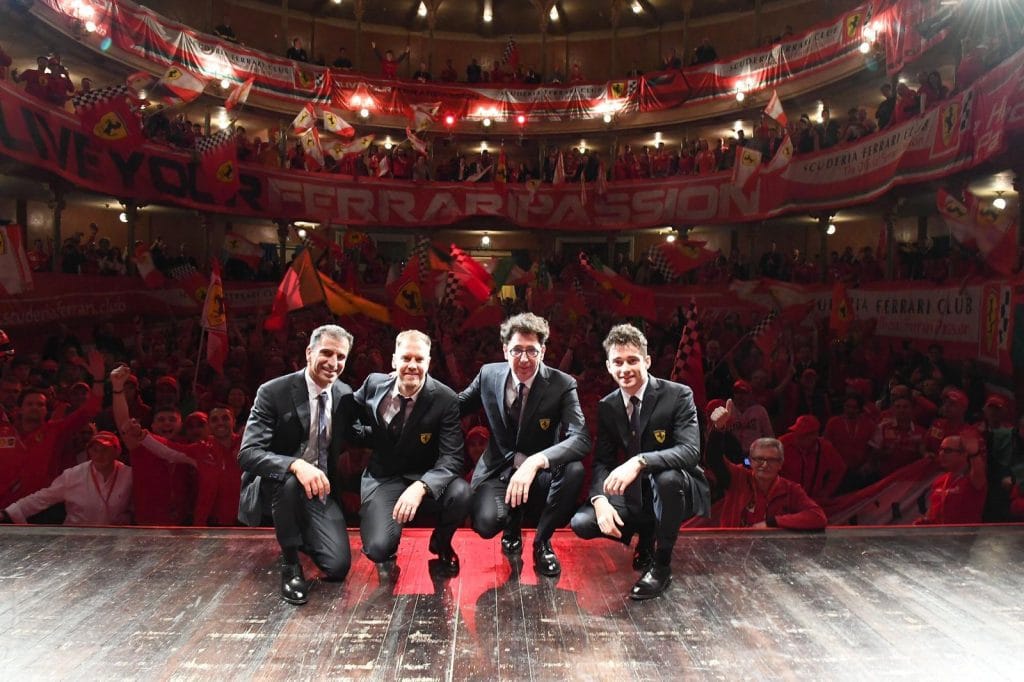 During our first full year as an official club we plan to hold numerous events around Ireland and a Factory Tour in Maranello, Italy and the Italian Grand Prix in the Autumn.
Please register your interest today by emailing us on: [email protected]
We look forward to meeting you! Forza Ferrari!
Scuderia Ferrari Club Cork – Ireland is a family friendly club!