Welcome to Ireland's one and only official Scuderia Ferrari Club founded in 2019. The interest in our new club has exceeded our expectations, we've over 100 members so far.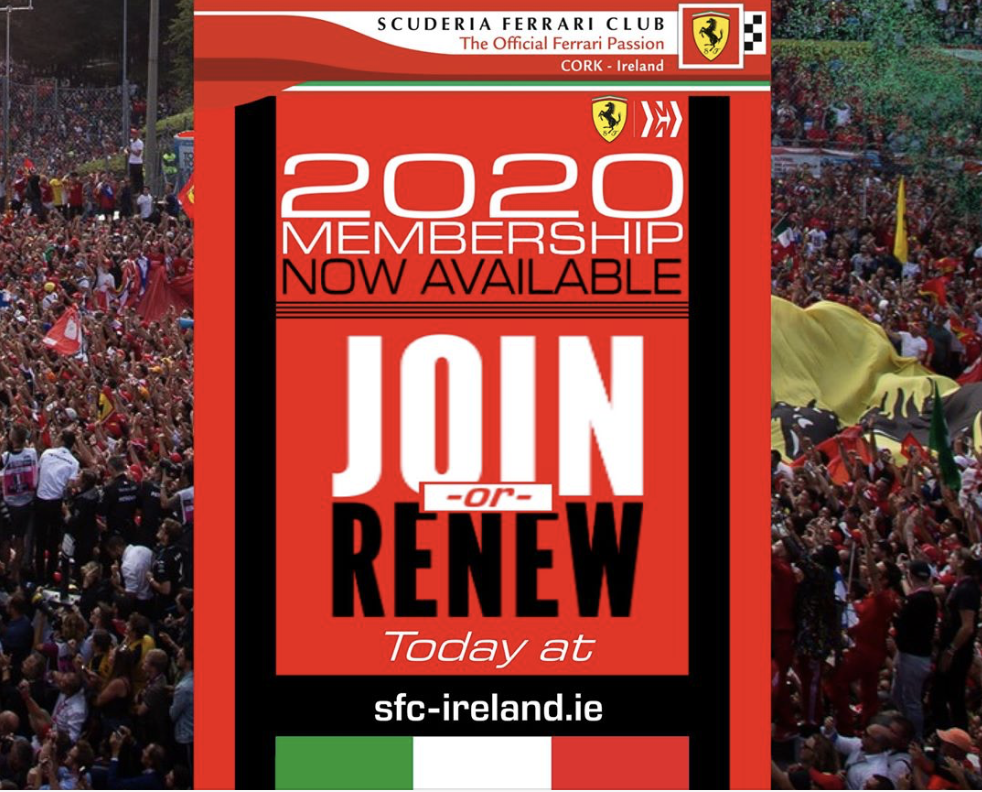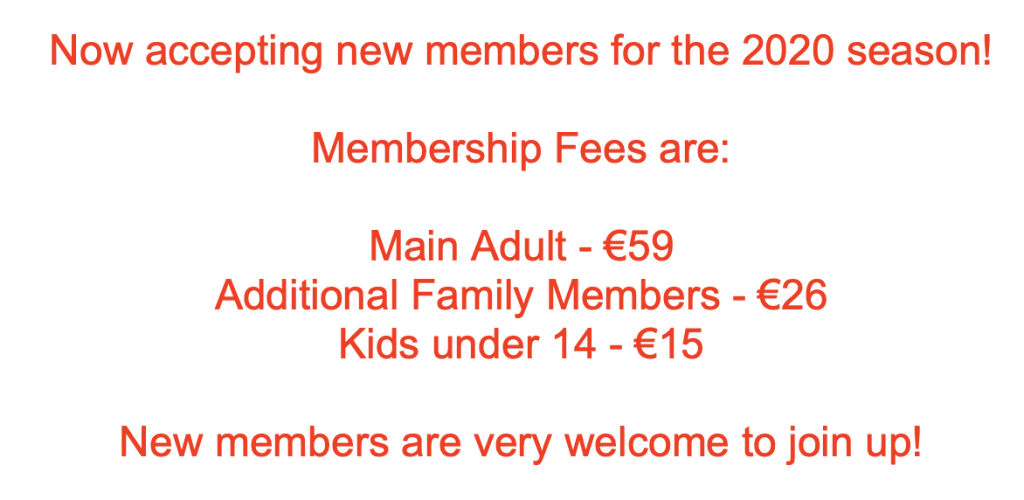 Consider joining us for the 2020 season for perks like this:
6 lucky members attended the unveiling of the 2020 car in Italy!
In the Autumn we'll have a special factory tour in Maranello, Italy.
We can buy discounted 3 day tickets to the Italian Grand Prix in Monza this September, watching the race unfold in the exclusive SFC Tifosi grandstand on the Start / Finish Straight!
All members will receive a 2020 Membership Pack full of official Scuderia Ferrari merch!
We'll hold a series of club meets to watch grand prix at venues across Ireland and other Ferrari themed events.
Where else would you get this kind of exclusive access with a membership fee of only €59!
We love the new 2020 SF1000!