Sign up for the 2021 season now… Adults €49, Family Members €32, Students €39 and Children  €9!
Welcome to Ireland's only official Scuderia Ferrari Club founded in 2019. The interest in our new club has exceeded our expectations, we've over 100 member despite creating a club in the middle of pandemic!
Welcome to the start of the 2021 Season!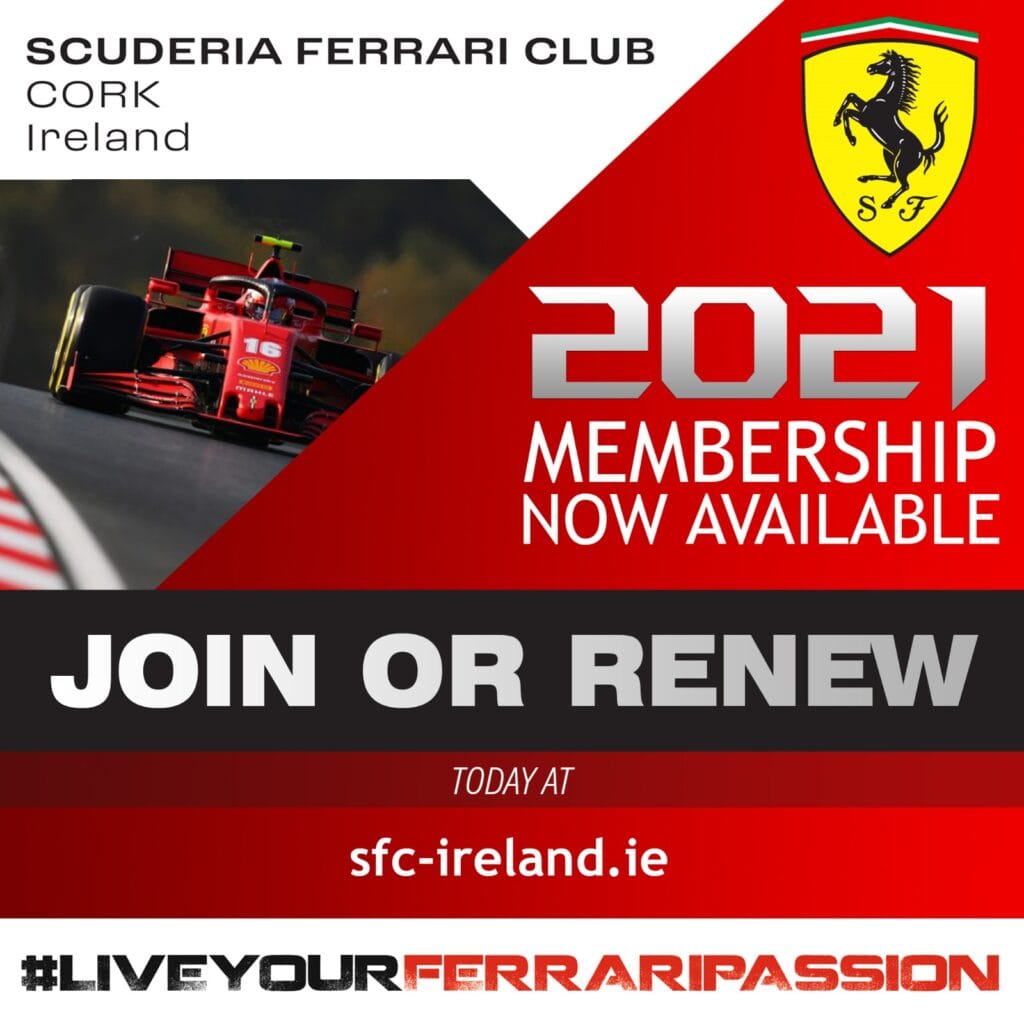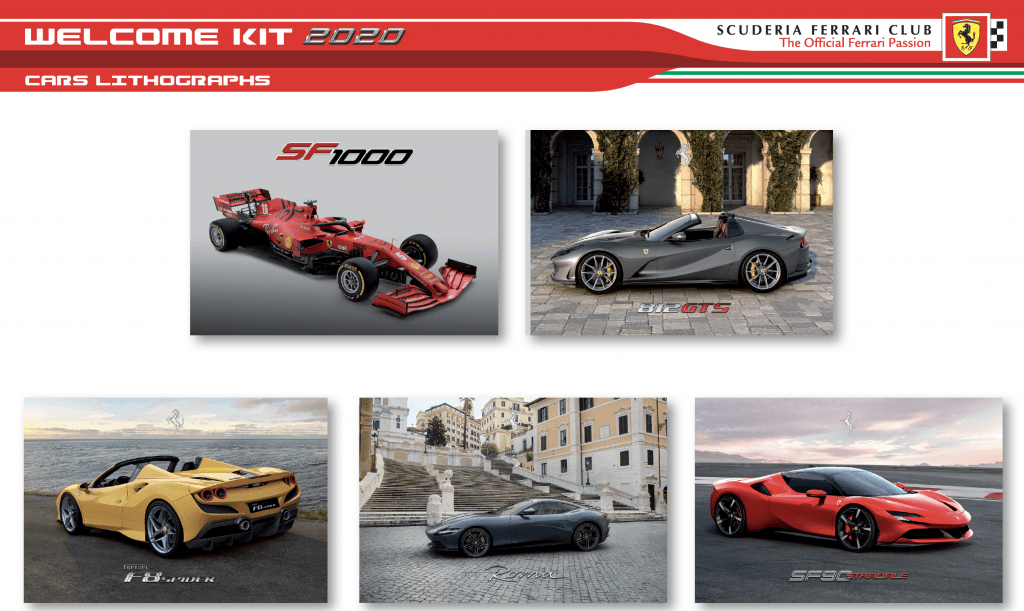 No hidden Shipping or PayPal fees when you join us!
Join us for the 2021 season for perks like:
All members will receive a 2021 Membership Pack full of official Scuderia Ferrari merch!
Due to Covid-19 we'll be focusing on online club events such as Online Quizzes and awesome Fantasy League with some great prizes!
Later this year we hope have club meets to watch race at venues across Ireland and other Ferrari themed events. (Subject to Covid-19 guidelines if permitted to do so.)
Where else would you get this kind of exclusive access!